Saturday March 12, 2016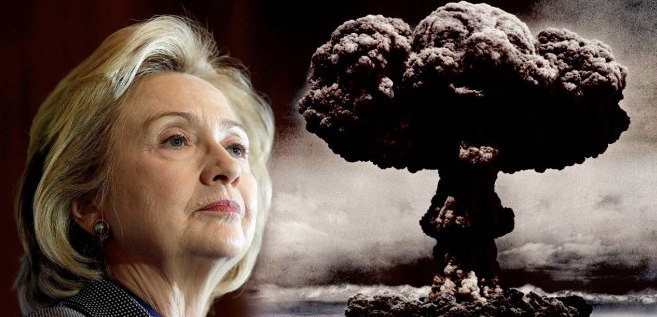 Maidhc Ó Cathail: In your latest book, you dub Hillary Clinton the "Queen of Chaos". Can you explain why you chose this derogatory sobriquet to describe Hillary?

Diana Johnstone: Libya, in a word. Hillary Clinton was so proud of her major role in instigating the war against Libya that she and her advisors initially planned to use it as basis of a "Clinton doctrine", meaning a "smart power" regime change strategy, as a presidential campaign slogan.  

The Libyan catastrophe actually inspired me to write this book, along with the mounting danger of war with Russia.

War creates chaos, and Hillary Clinton has been an eager advocate of every U.S. aggressive war in the last quarter of a century. These wars have devastated whole countries and caused an unmanageable refugee crisis. Chaos is all there is to show for Hillary's vaunted "foreign policy experience".
read on...