Wednesday February 2, 2022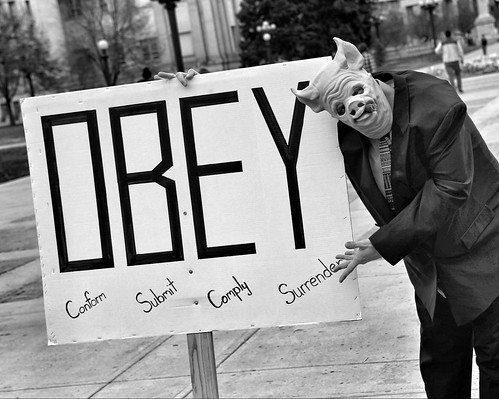 These very pious, holier-than-thou control freaks who keep demanding that everyone must be vaccinated need to answer some questions:

Why are the most highly-vaccinated countries like Israel, Australia, the United Kingdom and others also the nations with the highest number of people with the virus?

Why does Africa, by far the least-vaccinated continent, have by far the fewest COVID deaths, only 236,000 as of late January out of a population of 1.3 billion, four times the US?

Why have these vaccines caused hundreds of times more deaths and severe adverse reactions around the world than any other vaccine in human history?
read on...