Saturday January 4, 2020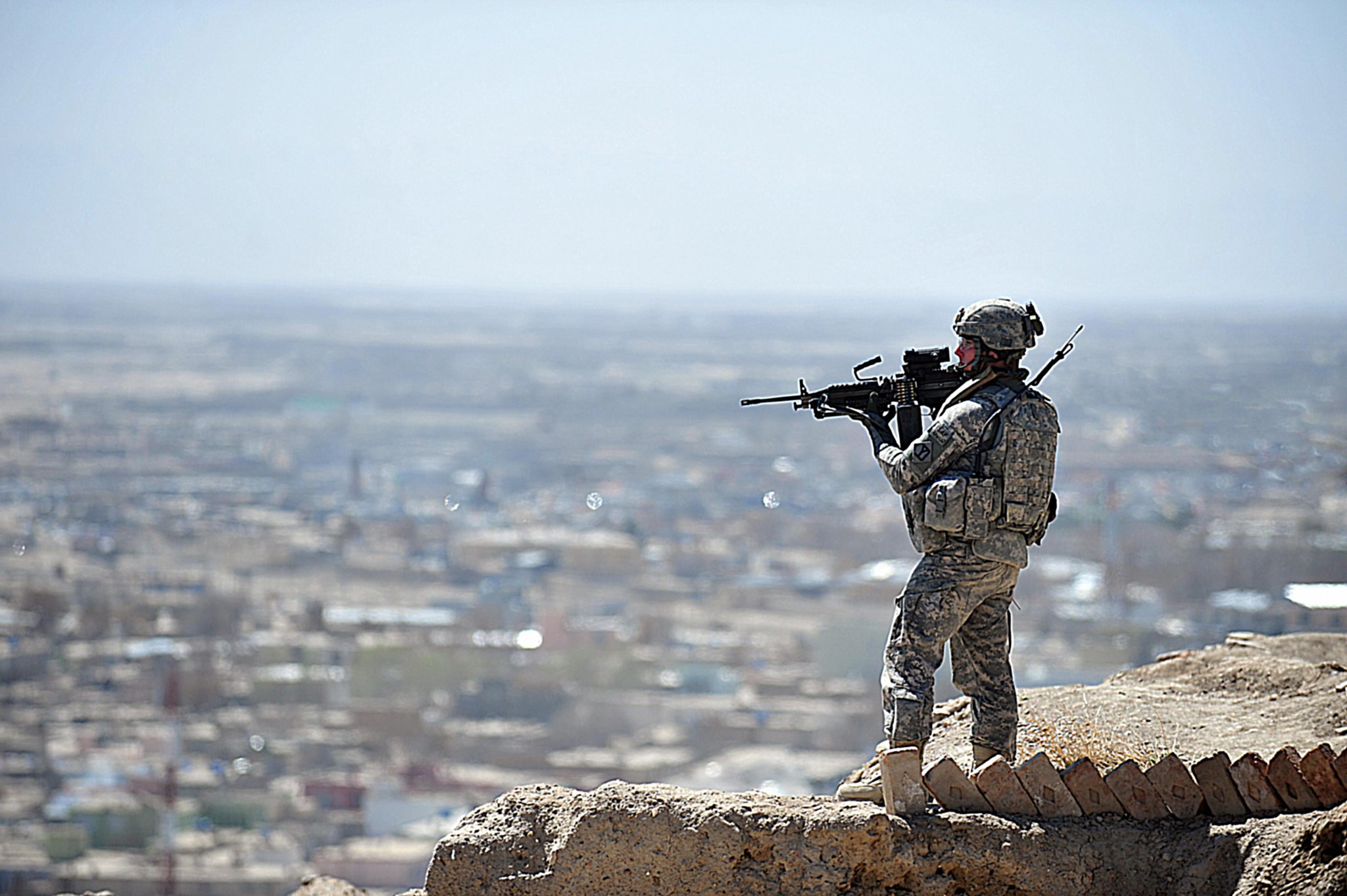 Unfortunately, the blockbuster report known as the Afghanistan Papers has not received nearly as much coverage by most of the national news media as it deserved.

Overshadowed by impeachment news and perhaps a touch of professional media jealousy, most people outside the readership of the Washington Post have read little of this shocking report.

The Post story said, "US officials failed to tell the truth about the war in Afghanistan throughout the 18-year campaign, making rosy pronouncements they knew to be false and hiding unmistakable evidence the war had become unwinnable."

John Sopko, the Special Inspector General for Afghanistan Reconstruction, said, "The American people have constantly been lied to."

Sopko headed the agency which conducted more than 400 interviews in a side project called "Lessons Learned" which began in 2014. He should be considered as an American hero for his work.
read on...