Saturday November 20, 2021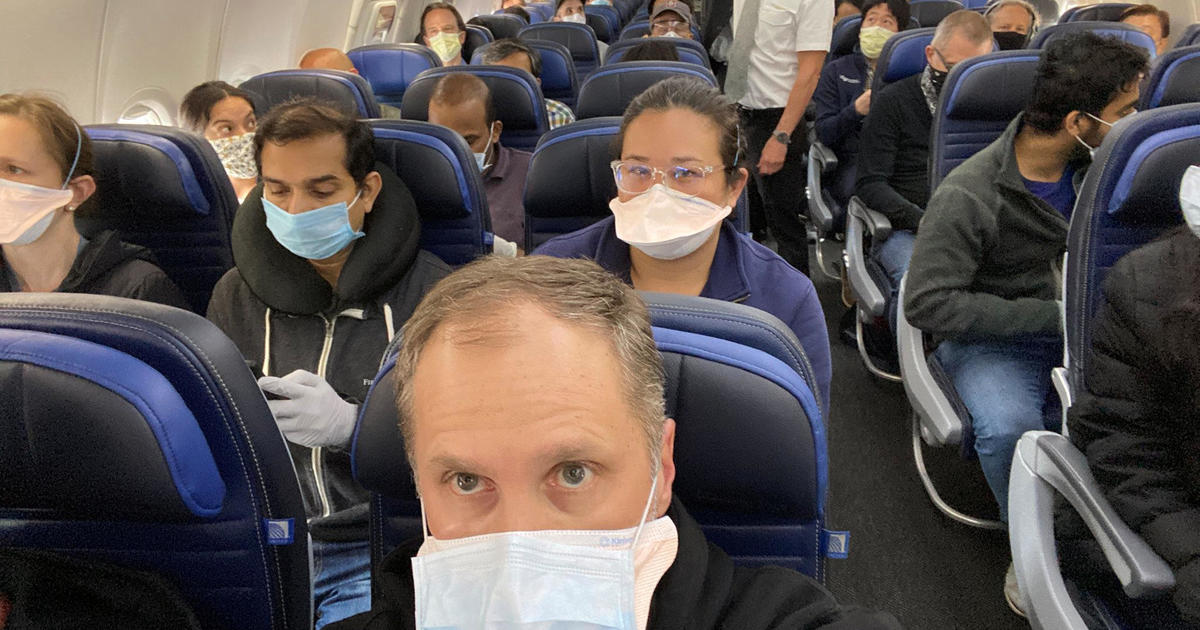 I recently traveled across the country to Hillsdale, Michigan. My wife and I sat for five hours each way on airplanes with a mesh mask pressed across our faces. It made the absurdity of the mask mandate we live under both clear and depressing. The charade in which we are all forced to participate is not only totalitarian in nature, but also a big Orwellian lie.

I am sure most of the passengers on the planes were either COVID-19-vaccinated or COVID-19-recovered. While few speak about the thousands of people who have had COVID-19 and survived, they are turning out to be an important group in the ongoing battle against the virus. I myself am COVID-recovered after a bout with the disease a couple of months ago. I now have natural immunity to the disease.

Forcing someone like me to wear a mask makes no scientific or health sense. There are no studies to show that mask-wearing on an airplane can stop a respiratory viral illness. If that were the case, we would expect pilots always to wear masks while in the cockpit. But they don't. Maybe the recirculated air on airplanes keeps them safe from onboard viruses. Furthermore, if mask-wearing on an airplane were critical to preventing the spread of the disease, why are we allowed to remove our masks for extended periods of time while eating and drinking? I wish someone would pose that specific question to Dr. Fauci.
read on...