Wednesday November 23, 2022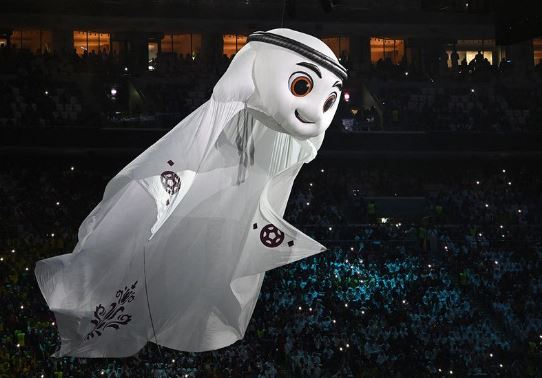 In the lead up to the 2022 Qatar World Cup, the hosting of the tournament by the conservative Muslim state has been the source of much controversy in Western media.

On Thursday, less than 48 hours before the opening match between the host country and Ecuador, it was announced that alcohol would be prohibited from being sold in any of Qatar's football stadiums. Controversy also arose on Monday afternoon when a plan for England captain Harry Kane to wear the rainbow-themed 'OneLove' armband in his country's match against Iran, was cancelled at the last minute due to an intervention from FIFA.

What has received virtually zero-coverage or criticism in the run up to Qatar's hosting of the World Cup however, has been Doha's instrumental role in fuelling the 11-year long proxy war on Syria, a conflict that has led to thousands of deaths, an exacerbated refugee crisis, and the rise of ISIS.

In 2009, plans for the construction of a pipeline that would begin in the Qatari-managed North Dome gas field in the Persian Gulf, and which would then pass through Saudi Arabia, Jordan, Syria and Turkey on its way to Europe, were halted by the refusal of Syrian President Bashar al-Assad to take part, his close relationship with Russia being a deciding factor.

With the Arab Republic being a long-time opponent of the US-NATO hegemony, in which the Gulf States behind the pipeline play a key role, this refusal would act as a final straw for the regime-change lobby. A plan was quickly put in place to remove Assad from power.
read on...