Monday October 5, 2020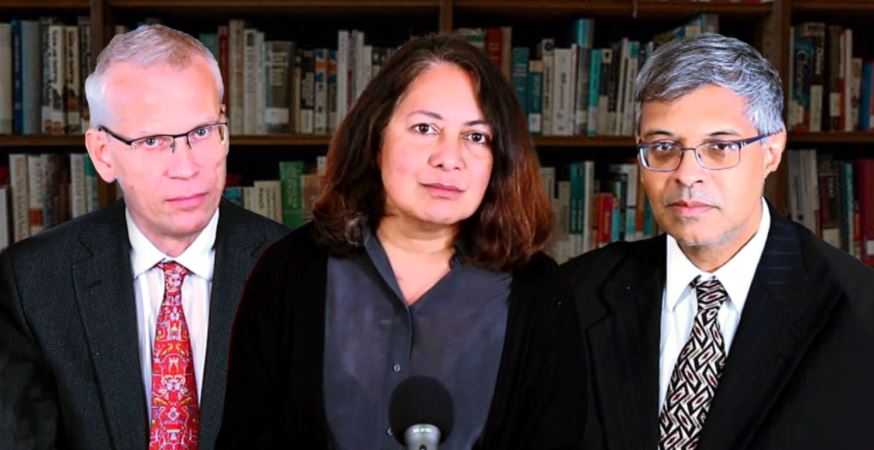 As infectious disease epidemiologists and public health scientists we have grave concerns about the damaging physical, and mental health impacts of the prevailing COVID-19 policies and recommend an approach we call Focused Protection. 

Coming from both the left and right, and around the world, we have devoted our careers to protecting people. Current lockdown policies are producing devastating effects on short and long-term public health. The results (to name a few) include lower childhood vaccination rates, worsening cardiovascular disease outcomes, fewer cancer screenings and deteriorating mental health – leading to greater excess mortality in years to come, with the working class and younger members of society carrying the heaviest burden. Keeping students out of school is a grave injustice. 

Keeping these measures in place until a vaccine is available will cause irreparable damage, with the underprivileged disproportionately harmed.

Fortunately, our understanding of the virus is growing. We know that vulnerability to death from COVID-19 is more than a thousand-fold higher in the old and infirm than the young. Indeed, for children, COVID-19 is less dangerous than many other harms, including influenza
read on...