Friday February 24, 2017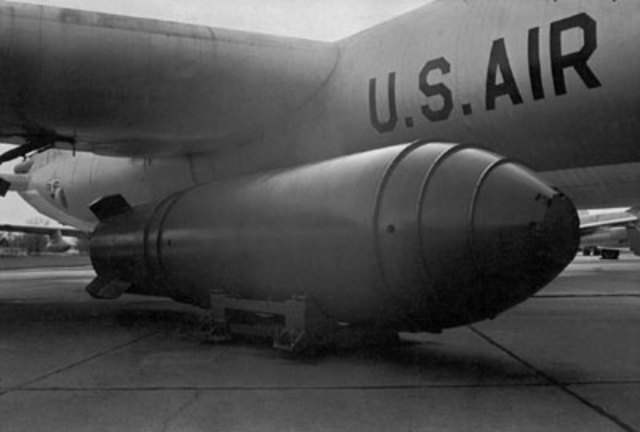 The Nuclear Question is becoming increasingly obfuscated by spin and lobbying as the West sleepwalks into Cold War II — a walk made all the more dangerous when the loose lips of the US tweeter-in-chief announced that another nuclear arms race is a great idea (see link, link,link). Two Cold War II issues are central and almost never addressed: What will be the Russians' understanding of all the propaganda surrounding the Nuclear Question and the looming American defense spendup? And how might they act on this understanding? 

Background

Barack Obama first outlined his vision for nuclear disarmament in a speech in Prague on 5 April 2009, less than three months after becoming President. This speech became the basis for what eventually became the New Start nuclear arms limitation treaty. But Mr. Obama also opened the door for the modernization of our nuclear forces with this pregnant statement:
"To put an end to Cold War thinking, we will reduce the role of nuclear weapons in our national security strategy, and urge others to do the same. Make no mistake: As long as these weapons exist, the United States will maintain a safe, secure and effective arsenal to deter any adversary, and guarantee that defense to our allies –- including the Czech Republic."
Why call for nuclear disarmament while opening the door to nuclear rearmament? 

Obama's speech paved the way to his Nobel Peace Prize in October 2009, but he was also trying to manipulate the domestic politics of the Military - Industrial - Congressional Complex (MICC). By 15 December 2009, 41 Senators sent a letter to President Obama saying that further reductions of the nuclear arsenal would be acceptable only if accompanied by "a significant program to modernize our nuclear deterrent."

Viewed in retrospect, it is clear that the new President — either naively or cynically — acquiesced to that senatorial spending demand in ord
read on...