Friday August 17, 2018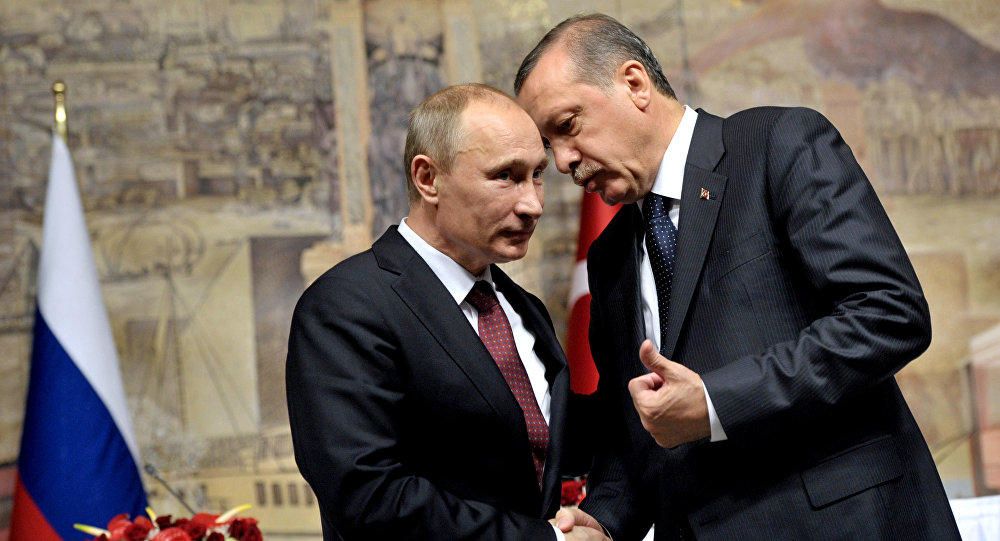 There has been a dramatic shift in how the United States government carries out its business internationally. Admittedly, Washington has had a tendency to employ force to get what it has wanted ever since 9/11, but it also sometimes recognized that other countries had legitimate interests and accepted there was a place for diplomacy to resolve issues short of armed conflict. The Bush Administration reluctance to broaden its engagement in the Middle East after it recognized that it had blundered with Iraq followed by Obama's relaxation of tensions with Cuba and his negotiation of a nuclear agreement with Iran demonstrated that sanity sometimes prevailed in the West Wing.

That willingness to be occasionally accommodating has changed dramatically, with the State Department under Mike Pompeo currently more prone to deliver threats than any suggestions that we all might try to get along. It would be reasonable enough to criticize such behavior because it is intrinsically wrong, but the truly frightening aspect of it would appear to be that it is based on the essentially neoconservative assumption that other countries will always back down when confronted with force majeure and that the use of violence as a tool in international relations is, ultimately, consequence free.

I am particularly disturbed with the consequence free part as it in turn is rooted in the belief that countries that have been threatened or even invaded have no collective memory of what occurred and will not respond vengefully when the situation changes. There have been a number of stunningly mindless acts of aggression over the past several weeks that are particularly troubling as they suggest that they will produce many more problems down the road than solutions.
read on...