Monday June 5, 2023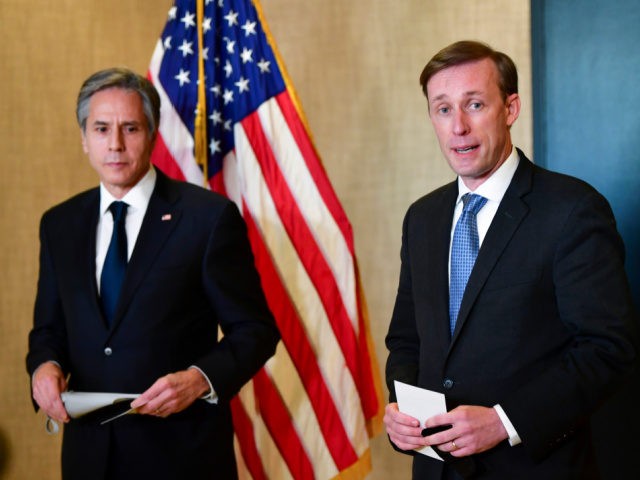 U.S. leaders rarely have been noted for being able to gauge changing sentiment in the international arena and adjusting their foreign policy accordingly. The Biden administration, however, may be setting new records for the tone-deaf quality of its policies. Three incidents in the past few weeks illustrate the problem.

There has been obvious movement in recent months on the part of leading Arab powers to temper their feud with Syrian leader Bashar al-Assad. Only a few years ago, Saudi Arabia, the United Arab Emirates, and other countries were in a partnership with Turkey and the United States to unseat Assad – largely because of his close alliance with Iran. Now, those same powers have changed course dramatically, seeking a rapprochement with both Damascus and Tehran. Important signals of the new political environment were Saudi Arabia's restoration of diplomatic relations with Iran and Syria's re-entry to the Arab League.

Instead of going along with the new diplomatic and geopolitical realities in the region, the Biden administration chose this moment to escalate its increasingly futile attempts to isolate Assad. On May 30, Washington imposed new economic sanctions on Syria. As Dave DeCamp noted, the businesses were targeted using the Caesar Act, a law the US has used to impose sanctions on Syria that are specifically designed to prevent the country's reconstruction." One could scarcely imagine a more ill-timed move, given the powerful, contrary diplomatic trends in the region.
read on...