Monday September 25, 2023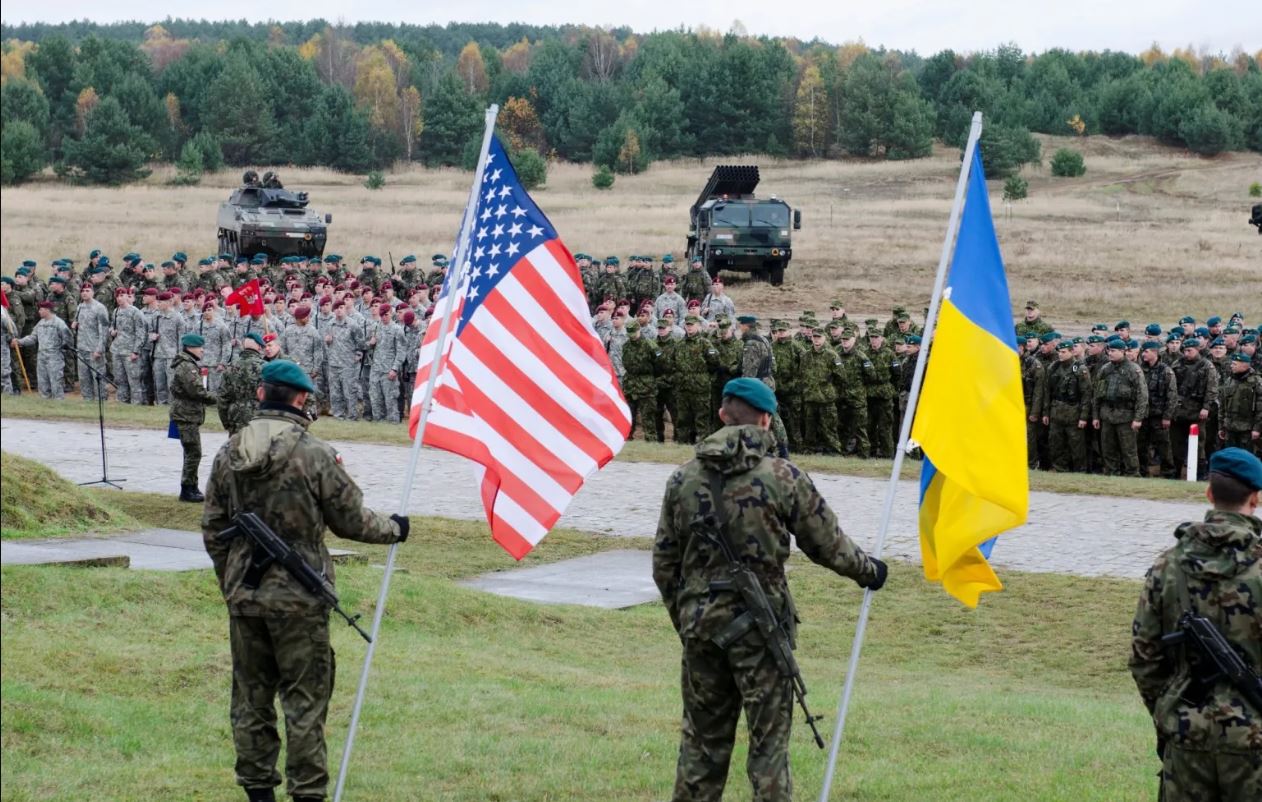 In an interesting speech about the way US imperial aggression provokes violence around the world, antiwar commentator Scott Horton made reference to an April 2022 article from Yahoo News that had previously escaped my attention.

The article is titled "In closer ties to Ukraine, US officials long saw promise and peril," and it features named and unnamed veterans of the US intelligence cartel saying that long before the February 2022 invasion they were fully aware that the US had "provoked" Russia in Ukraine and created a powderkeg situation that would likely lead to war.

"By last summer [meaning the summer of 2021], the baseline view of most US intelligence community analysts was that Russia felt sufficiently provoked over Ukraine that some unknown trigger could set off an attack by Moscow," a former CIA official told Yahoo News' Zach Dorfman, who adds, "(The CIA and the Office of the Director of National Intelligence declined to comment.)"

Dorfman writes that initial support provided to Ukraine during the Obama administration had been "calibrated to avoid aggravating Moscow," but that "partially spurred by Congress, as well as the Trump administration, which was more willing to be aggressive on weapon transfers to Kyiv, overt US military support for Ukraine grew over time — and with it the risk of a deadly Russian response, some CIA officials believed at the time."
read on...