Friday January 27, 2023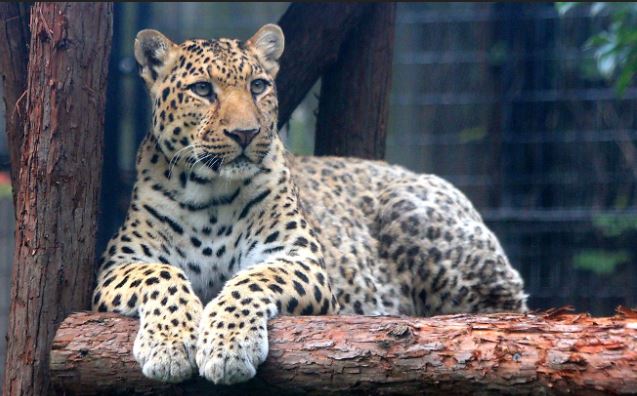 In a great moment of historic irony, Germany has given into criticisms that it is not sufficiently militaristic. After a large amount of hemming and hawing around the world, where the US refused to send tanks to Ukraine unless Germany would at least allow its Leopard tanks from other countries to be sent to Ukraine, both Germany and the United States have agreed to send modern tanks to Ukraine.

This tank situation is ridiculous for several reasons, most of all that we've seen this movie before, where all the pro-Ukraine gear autists on the internet are sure sending Ukraine a charity collection of some equipment will change the course of the war. In my opinion this represents a continuation of what I previously described as a sort of "demented arms control program" whereby NATO sends its equipment to Ukraine to be destroyed, though perhaps it really makes the difference this time.

However, between delivery and training it will be months before this equipment can be deployed, if it ever is.

With these weapons transfers NATO continues to sacrifice its military readiness on Ukraine. Though the ghouls in the scribbling and "national security" classes tell us this is a "cheap" way to counter Russia this could potentially harm NATO's combat readiness for several years without doing anything meaningful to help Ukraine. [That we must counter Russia is an unquestionable assumption in all these arguments.] The efficacy such tanks will have against the world's largest tank force and Russia's massive artillery advantage is questionable at best. Perhaps efficacy is not the point; for dubious advantage to Ukraine, the United States has pressured Germany to escalate and allow Leopard tanks it manufactures to be used against Russia. It is unlikely these tanks will be replaced with other Leopards: they seem more likely to be permanently replaced with American manufactured tanks.
read on...