Friday January 20, 2017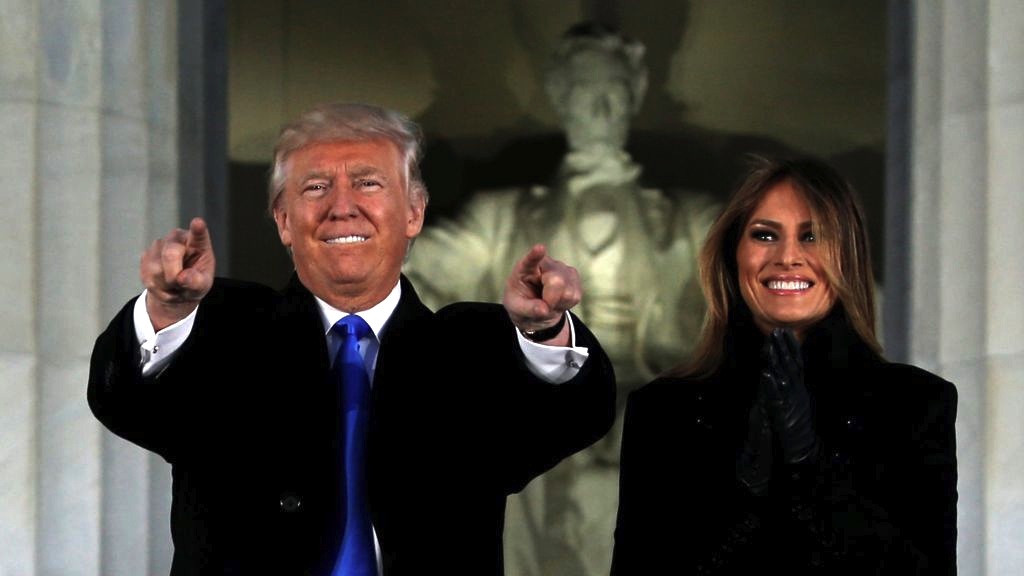 Today Donald Trump becomes the 45th president of the United States. American voters rejected the devil they know so well — Hillary Clinton — for the devil they don't. Why they did so, and how Trump prevailed, is the biggest political story of our age. But the rejection of progressive hubris, what Friedrich Hayek called the "fatal conceit" of those who would presume to plan our lives, is at the heart of that story.

The Left views Trump's election as an absolute calamity, despite his support for unions and protectionist trade policies, despite his identity as a New York elite rather than some despised red state politician, and despite his ambivalence toward the social issues that animate Christian conservatives. One would think Democrats would be relieved not to suffer an ideologue like Santorum or Cruz in the White House. Yet their hysteria and lack of self-awareness prompt them to attack the Electoral College, of all things. 

Progressives bear direct responsibility for Trump's victory. They grossly miscalculated in nominating Mrs. Clinton, an avaricious and humorless technocrat who utterly failed to engage ordinary people. They abandoned populist economic themes and union halls in favor of global trade deals. They stayed silent while the Obama administration spent two full terms at war. They excused Obama's NSA scandals. They cheered the growth of an imperial presidency and an activist judiciary, both of which they are now shocked to imagine outside their control.

But worst of all, progressives have poisoned America with vicious identity politics and a deeply false narrative of racism, sexism, xenophobia, and privilege. How could a backlash not result? By demonizing history, religion, traditional families, and middle America, they deliberately politicized whole areas of life that should be off limits to government. Politics is war, but it is also sales.
read on...