Friday June 9, 2023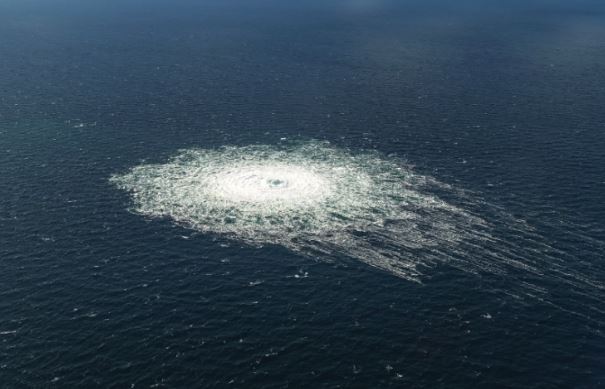 It is often said that "The first casualty when war comes is truth." The line is attributed to Hiram W Johnson in 1929 in a debate over a dubious effort to legislatively ban war. That line is not original to Johnson but what followed should be equally notable: "this mode of propaganda whereby … people become war hungry in their patriotism and are lied into a desire to fight. We have seen it in the past; it will happen again in the future."

This week, a new story suggests that Johnson's prediction may be proven . . . yet again. The Washington Post is reporting that material leaked by Jack Teixeira, a Massachusetts Air National Guardsman, revealed that the Biden Administration knew three months ago that it was Ukraine that was planning to sabotage the Nord Stream pipelines. Teixeira is now criminally charged under the Espionage Act.

If true, the Administration withheld the information for months as the media widely speculated that Russia blew up its own pipeline. Russia accused the United States of approving the attack by Ukrainian forces.

President Joe Biden was presumably informed by the intelligence agencies. Yet, as speculation continued and Russia pointed fingers as Ukrainian and the US, Biden told the public "the Russians are pumping out disinformation and lies. We will work with our allies to get to the bottom (of) precisely what happened. Just don't listen to what Putin's saying. What he's saying we know is not true."
read on...