Monday June 27, 2016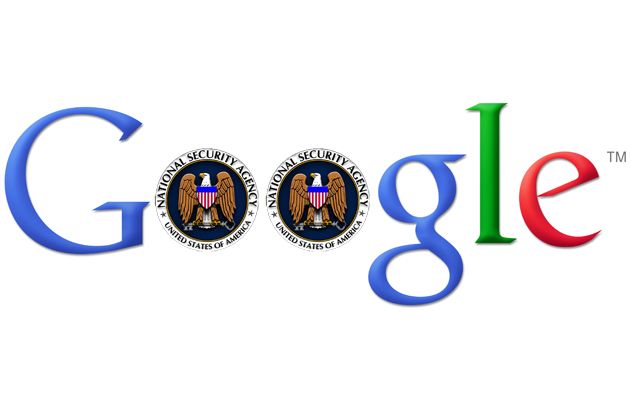 The web's biggest content providers have started using automation to remove "extremist propaganda" videos from their sites.

Censoring Content

YouTube (owned by Google) and Facebook are among the sites deploying systems to block or rapidly take down Islamic State videos and other similar material, sources said, though no company would confirm the action.

The technology employed was originally developed to remove copyright-protected content on video sites. It looks for "hashes," unique digital fingerprints that Internet companies automatically assign to specific videos, allowing all content with matching fingerprints to be removed rapidly. Someone finds an offensive video, tags it, and then searches find other copies across the Internet.
read on...