Monday December 6, 2021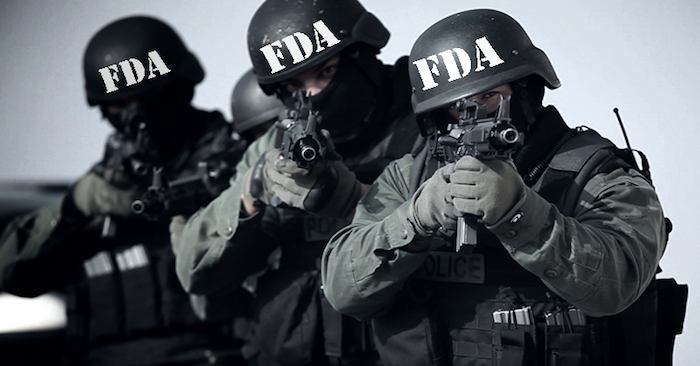 Federal efforts to censor social media extend past discussions with companies like YouTube over broad guidelines about Covid-19 "misinformation" to specific demands for suppression of individual posts, an email from an FDA official reveals.

In the April 30 email, the Food and Drug Administration director of social media, Brad Kimberly, told a Google lobbyist about that the agency expected YouTube to pull a video touting the potential of a new monoclonal antibody treatment for Covid. (Google owns YouTube.)

"Overall, the video is very problematic when it comes to COVID misinformation," Kimberly wrote to the lobbyist, Jan Fowler Antonaros. "This video should [emphasis added] be pulled."

YouTube initially declined to remove the video. However, it has since been taken offline.

How often the FDA has made other censorship demands is unknown, because the agency is apparently hiding the existence of its efforts in response to Freedom of Information Act requests.
read on...