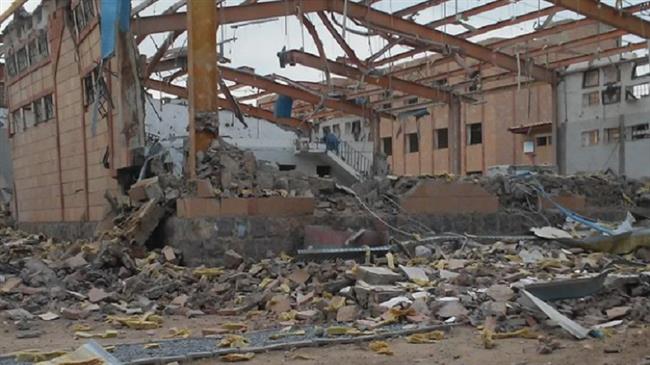 The Republican House Leadership is playing dirty. Rather than allow a "privileged resolution" come to the floor on President Trump's continued military involvement in Yemen, the Rules Committee is expected to vote today that "the War Powers Act does not apply to H.Con.Res. 138."

Under the 1973 War Powers Act (50 U.S.C. 1541–1548), Members of Congress can force a Floor vote on any presidential move putting US troops into battle situations without Congressional approval after a period of 90 days. 

H. Con. Res 138 was introduced in September by Rep.

Ro 

Khanna, (D-CA) and has 81 bipartisan co-sponsors including Rep. Thomas Massie (R-KY) and Rep. Walter Jones (R-NC). The measure directs the president to cease all US military activities in Yemen, a horrific and bloody aggression started by the Saudis in 2015 with extensive US overt and covert military assistance. An estimated 50,000 civilians may have been killed in the wanton Saudi bombing and millions more are at risk due to starvation conditions. 

The Campaign for Liberty has issued a statement on the dastardly move by House Leadership with a statement from Ron Paul and a suggestion should people wish to get involved in pressuring House Republicans to abide by the law.
---